Mother Marianne's West Side Kitchen Advisory Board held its annual reorganizational meeting in July, electing Darren Woods of New Hartford as chair.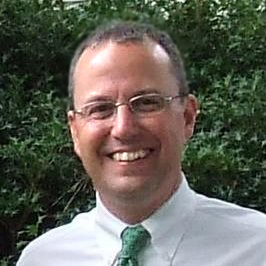 Mary Stronach of Marcy was elected vice chair.
Joe Antonik of Marcy was re-elected treasurer.
Other Advisory Board members include immediate past chair John Sullivan of Utica, Robert Stronach of Marcy, and Rev. Richard Dellos, pastor of St. Joseph-St. Patrick Church. Completing her term on the board is Joanne Lockwood of Barneveld, who has been serving as secretary.
Woods is general sales manager at Munson Machinery in Utica. He has been active in a number of community activities, including volunteering with Rebuilding Mohawk Valley and co-chairing MVHS Foundation's charity golf tournament.