Oneida County employees put together a Christmas surprise for Mother Marianne's West Side Kitchen and Boutique, and delivered a truckload of items for the boutique's Holiday Wish List.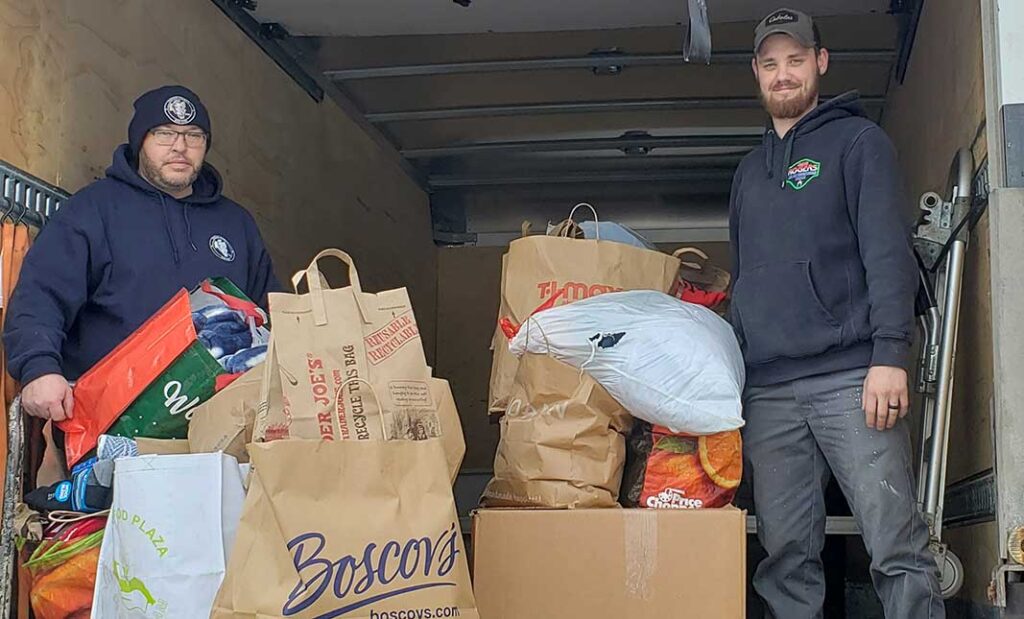 "We received items of clothing, bedding, blankets, hoodies, t-shirts, chococlate and many other items for people in need during this Christmas season," said boutique Coordinator Nancy Robert. "We're so appreciative and thankful!"
She said she also was thankful for County Executive Anthony Picente's visit to the soup kitchen on Oct. 17, which led him to ask county departments to include the boutique as the Employees' Holiday Giving Partner for November.
"On Monday, Nov. 21st, two county employees delivered wish list items collected by many county departments."